We place high calibre professionals into a broad array of commercial functions and roles.
Roles we recruit for:
Business Services:
Account Manager, Account Executive, Business Development Executive, Field Sales, Area Sales, Territory Sales, Sales Managers, Sales Directors
Technical Sales:
Sales Engineers, Area Sales Managers, Specification Sales, Construction Sales
In-House:
SEO Executive, SEO Manager, Social Media Manager, Affiliate Executive
Agency:
Digital Project Manager, Digital Strategist, PPC Manager
Marketing:
Marketing Communications, Channel Marketing, Client Development, Creative Services
Digital:
Ecommerce Manager, CRM Manager, Digital Marketing, CRO, Paid Search
Operations:
Operations Director, Operations Manager, Commercial Manager, Warehouse Manager, Transport Manager, Drivers, Warehouse Staff
Finance:
Finance Director, Finance Manager, Credit Control, Management Accountant
HR:
Internal Recruitment, HR Manager, HRD, HR Business Manager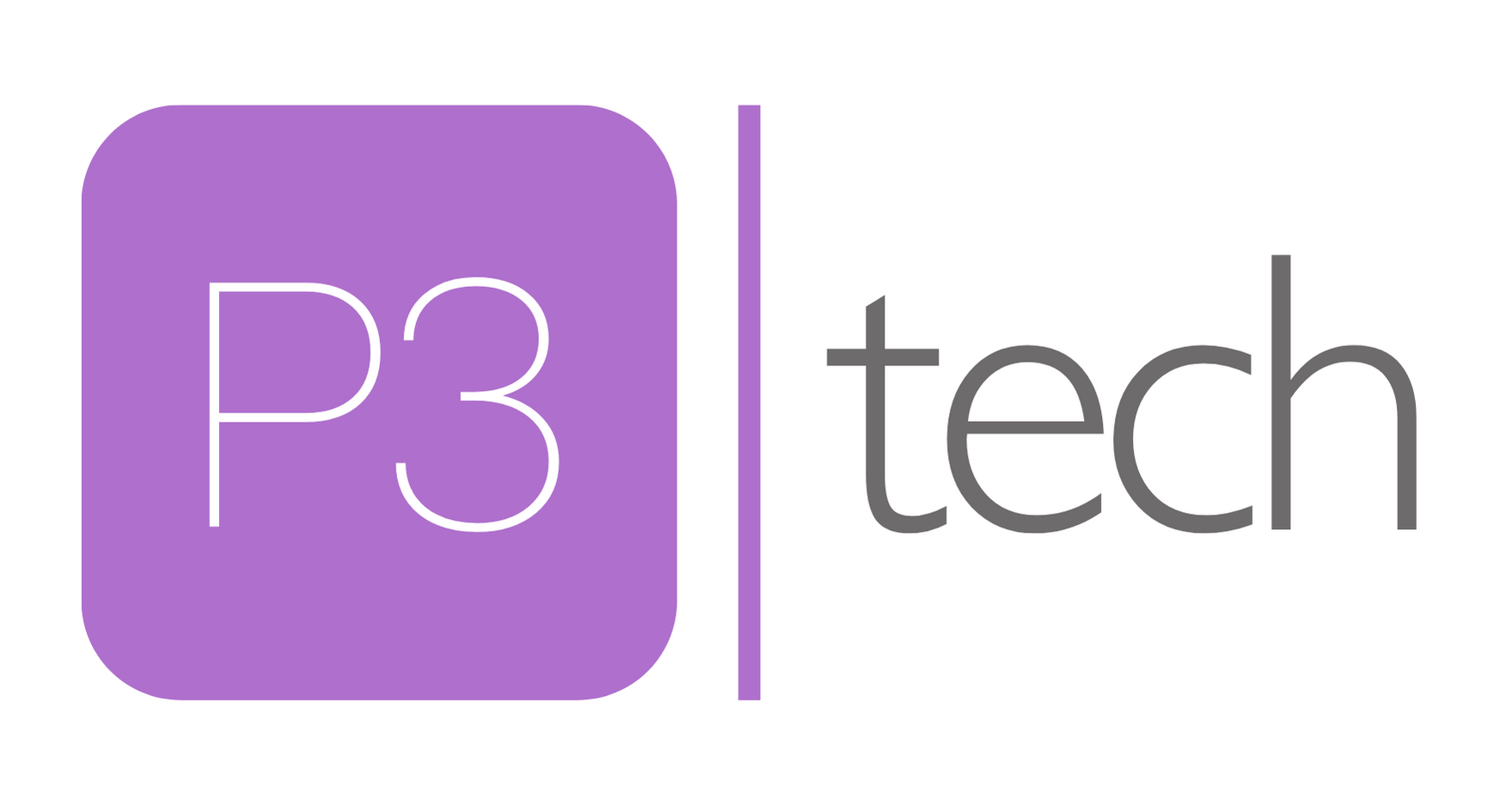 We work across all areas of IT & Technology including infrastructure, security, project & change management, development, BI & data and applications. We place candidates at levels of seniority across the UK and internationally and we have separate divisions dedicated to both contract and permanent roles.
Roles we recruit for:
Senior Appointments:
IT Directors,, CIO, CTO, Programme & Project Managers, Product Managers, Development Managers, Infrastructure / Technical Architects, Solution / Enterprise Architects, Business Analysts, Service Delivery, Service Improvement
Information and Cyber Security:
CISO, CISSP, DPO, Threat Detection, Malware Analysts, Firewalls, Risk, Data Protection, Records Management
Network and Infrastructure:
Cisco, Windows, UNIX, Novell, MS Exchange, SBS, GroupWise, Lotus Notes, Active Directory
Cloud and DevOps:
Architect, Engineer, AWS, Azure, Public Cloud, Private Cloud and Hybrid solutions
Database Design / DBA: Oracle, SQL Server, Sybase, Access, Informix, Ingres
Software Development:
Java, Javascript, C#, VB.NET, ASP.NET, Visual Basic, ASP.NET, Visual C++, COM, Full Stack, PHP, DCOM. Real-Time / Embedded: Embedded C, C++, ADA, VX-Works, Java, J2EE, EJB, Servlets, JSP, JDBC
Testing:
Rational Suite, WinRunner, TestDirector, LoadRunner, QuickTest Pro, Astra QuickTest
Web Design: UX and UI, Flash, ActionScript, Flex, Dreamweaver, ASP, ASP.NET, PHP, Photoshop, Illustrator, CSS, ColdFusion
IT Sales:
IT Services, Software Sales, Telecommunications Sales, Digital And E-Commerce Sales
Medical Sales: Medical Equipment Sales, Medical Device Sales, Regional Sales Executive, Sales Manager

We are experts across markets as diverse as electric vehicle manufacturing and battery manufacturing through to green energy production in areas such as wind, nuclear and hydrogen and even Greentech and Green Finance which are essential for supporting the long term growth of these industries. We add tremendous value to both the clients and candidates we represent.
Some of the areas where we add value:
Offshore Wind
Producing significant increases in offshore wind production
Hydrogen
Low carbon hydrogen production
Nuclear
Large scale nuclear and generation of small and advanced reactors
Electric Vehicles
Manufacture of vehicles, charge points and supply chain
Public Transport
Investing in zero-emission transport of the future
Jet Zero & Greener Maritime
Developing zero-emission planes and ships
Construction
Making homes, schools and hospitals greener and more energy efficient
Carbon Capture
Developing technology to capture and store harmful emissions
Nature
Protecting and restoring our natural environment
Greentech
Developing cutting-edge technologies
Green Finance
Becoming a global centre for green finance

Our Engineering & Manufacturing division client base includes SMEs through to Global Blue Chip clients across all levels of the manufacturing hierarchy including engineers, management and director/ board level positions.
Supporting with both permanent and contract hires some of our key sectors include:
Departments we can provide support include:
Continuous Improvement & Process

We are recruitment partners with major logistic clients providing high quality candidates in a fast moving, competitive and dynamic market. We work within all areas of logistics but with a focus on Transport; Supply Chain; and Freight. We also offer support for contract and temporary drivers from 7.5 tonne to HGV Class 1.
Some of the areas where we add value:
Transport
Transport Planners; Transport Administrators; Transport Managers; Depot Managers; Operation Managers; Transport Director
Freight
Import/Export Executives; Freight Forwarders; Freight Managers; Freight Clerk; Customs Coordinators; Head of Logistics
Supply Chain
Production Operatives; Warehouse Assistants; Logistics Coordinators; Inventory Controller; Warehouse Supervisors; Goods In Coordinators; Supply Chain Analyst; Supply Chain Manager; Logistics Manager; Procurement Manager; Category Manager
We also offer support across Parcel; Express and Mail Markets. Our transport team can also offer support for Logistics based Sales professionals including BDMs and Account Managers with a background in freight; parcel and supply chain.