Foundation Selling Skills – Course Announcement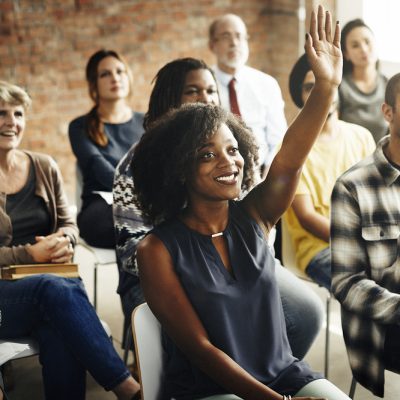 P3 Pro are pleased to announce new course dates for the Foundation Selling Skills workshop.
Foundation Selling Skills is a workshop that covers the essential tools that all sales professionals need in order to be successful. This course is perfect for those who are new to working in a sales environment and have had little or no sales training.
The intensive 3-day workshop has been designed by industry leading professionals. It covers the fundamentals of sales and uses our unique approach of Planning, Process and Performance. This plants the foundation in which our delegates can build and grow their sales career.
When and where?
The next Foundation Selling Skills workshop will take place on the 2nd October 2017 for 3 days.
The workshop shall take place in our Manchester Office, a city centre location with easy access to Piccadilly station and free parking on-site.
Who should attend?
The P3 Pro Foundation Selling Skills course is suitable for:
Graduates taking on their first sales role
Professionals early on in their career who would benefit from a highly structured and well delivered course
Those moving from a non-sales to a sales role within their existing business
People who have had minimal previous professional training or potentially picked up bad habits
People operating in transactional sales roles looking for new ways to build trust, uncover opportunities and close more business
Team members not performing to their maximum
What our attendees have to say about us…
The course was very engaging and kept me interested and informed me well on many aspects of my role in sales that I was unaware of.
Mark Ferguson
Very well presented, held attention and very informative. Put me at ease as being new to the business.
Dean Brinton
For more information on how our Foundation Selling Skills course can help you, check out our brochure below.
P3 FSS Brochure Interactive

To book your place on our Foundation Selling Skills workshop, call us now on 0800 567 7777. You can also book a place via email. Please send all email enquiries to enquiries@p3-pro.com and we shall get back to you ASAP.