How Can You Help New Hires Succeed?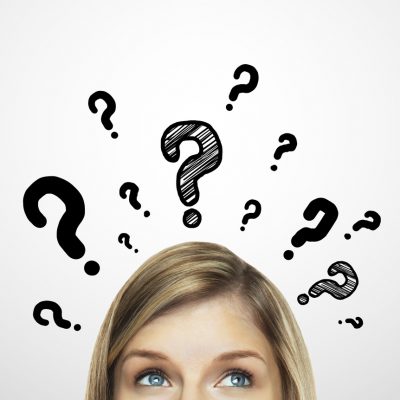 It's always the goal of a company to help new hires succeed, but let's start by addressing the elephant in the room. It is no secret that a high turnover is not uncommon in sales roles. This causes many businesses to need to frequently undertake costly and time consuming exercises to replace and train new employees.
Studies show that it can take up to three months for many sales consultants to start making real strides in a new role. That's three months wasted if sales consultants are not given the tools they need to succeed, which is why it's so important to put measures in place to help new hires succeed.
Manage Expectations
It is crucial in order to help new hires succeed that you manage expectations right from the start. Make sure that you give any recruiters (whether they are internal or external) clear instructions on what type of person you want in the role.
If you're looking for someone who'll hit the phones and achieve targets, make that very clear in the interview process.
You can of course sell the role with the earning potential, or perhaps incentivised trips abroad, but they must be aware of the journey and hard work they will need to put in in order to get there.
Training
Never underestimate the importance of training. Investing in a robust training for new hires will pay off massively in the long run. Having a strong training plan in place will mean you're giving your new starter the best possible chance to succeed.
With the right training plan, they'll pick up the different approaches to the job. It will also give them the confidence to forge their own style. One that works best for them.
Regular Feedback
You cannot expect perfection from your new hire from the very first day. Experienced sales professionals will know that sometimes the best learning stems from making slip-ups. If your new starter makes the wrong decision, give them immediate feedback so that bad habits are nipped in the bud.
Equally so, let them know what it is they are doing well. Support and mentor them on how they can improve, without them feeling like they are being micro-managed.
Finally, lets address the elephant in the room again. Although a high turnover is common among the sales industry, it doesn't mean it has to be. Here at P3 we do all we can to make sure that the candidates we place have what it takes to succeed and thrive in a sales and marketing environment.
We can also provide your sales team with extensive sales training from renowned industry leading experts. If you would like to learn more about how P3 can help you, feel free to contact us on 0800 567 7777. You can also contact us via our website!